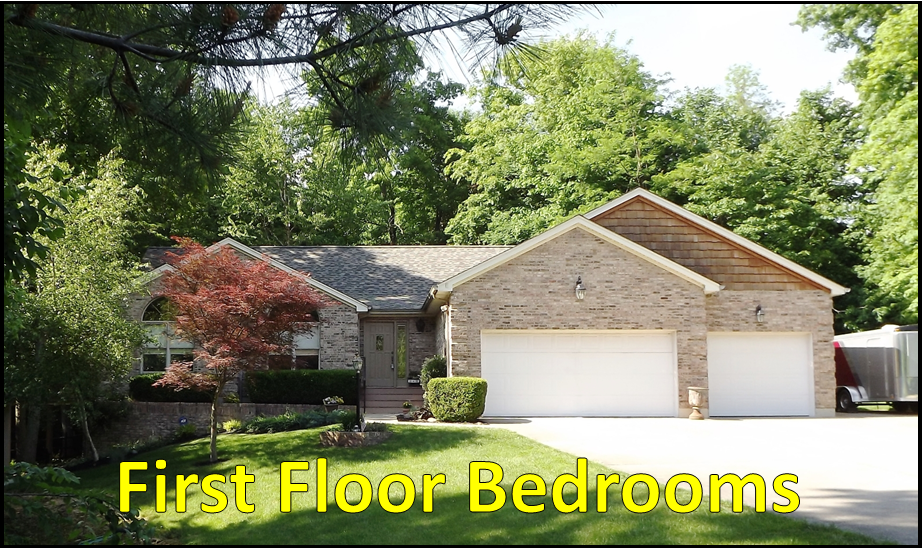 Homes With First Floor Bedrooms!
Tired of steps? While ranch homes are great, there are also other multi floor options that have a main floor bedroom.  Whether it's a ranch or a different style, if it has a first floor bedroom, we'll let you know about it as soon as it hits the market.  Let us know the basics of what you want below!
1st Floor Bedroom
Sign up to be notified of homes with 1st floor bedroom as they come on the market!